---
CPO Bakstayn is working with TtA in a co-design process of a housing complex, which is tailor made to fit the needs and desires of its future residents. Bakstayn consists of five households at the moment, and will be built on a self-built plot in Centrumeiland IJburg.
---
The CPO is a group of enthusiastic Amsterdammers, with a love for the city in which they live, work and have their social foundations. The name of Bakstayn refers to the material the group wants to use for their desired building, namely, bricks, a much used material in the impressive housing projects that were developed during the Amsterdamse School era, by which Bakstayn is greatly inspired. Bakstayn does not just want to design a beautiful building for themselves, but something that makes the neighbourhood and the city a bit more beautiful, sustainable and social.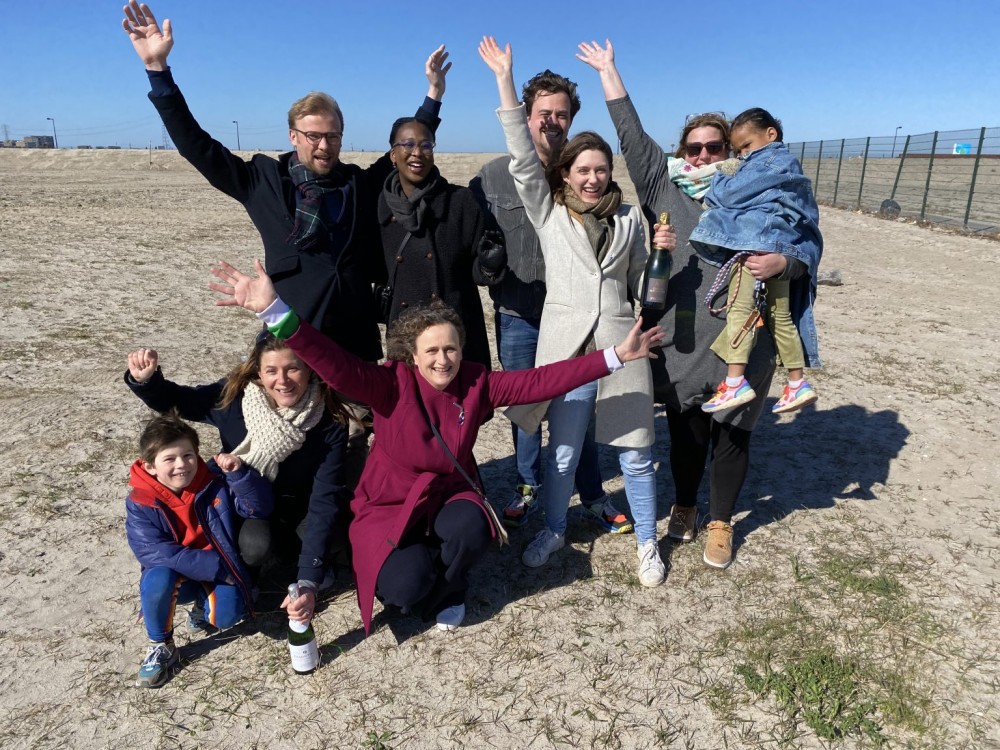 ---
---
The building will consist of 20 apartments, shared spaces and a parking garage, totaling a building of five floors within a maximum height of 17m. The building will include a collective space of approximately 60m2, with a terrace to the shared garden including a (swimming) pond. The building will be sustainable and built in a circular fashion, with prefab elements. The building will be future-proof, this ensures a change in housing needs can easily be realised.
---
---
The sustainable and social ambitions are clearly reflected in the core values that the construction group has set out, which are:

Affordability: Amsterdammers with a mid-level income should be able to live affordably in Bakstayn, maintaining affordability is a key principle and guides the decision making of other elements of the project;
City dynamics: the building should reflect the dynamics of the city and facilitate spontaneous encounters between (neighbourhood) residents. The building invites the environment to make contact and fulfils a central place in the neighbourhood;
Diversity: the building should be a reflection of the city of Amsterdam and all its diversity, the group is diverse in terms of age, background and household composition;
Neighbours that care: the group will live together as a group of neighbours who treat each other and their environment with respect and attention. Agreements are made in the VvE, which are clear and binding.
---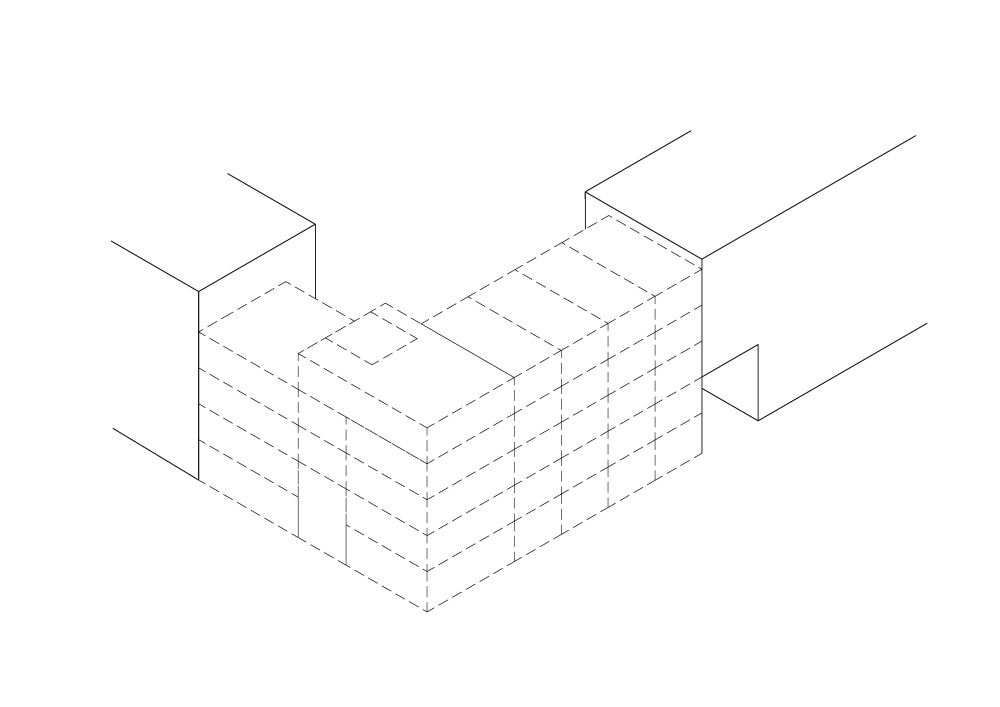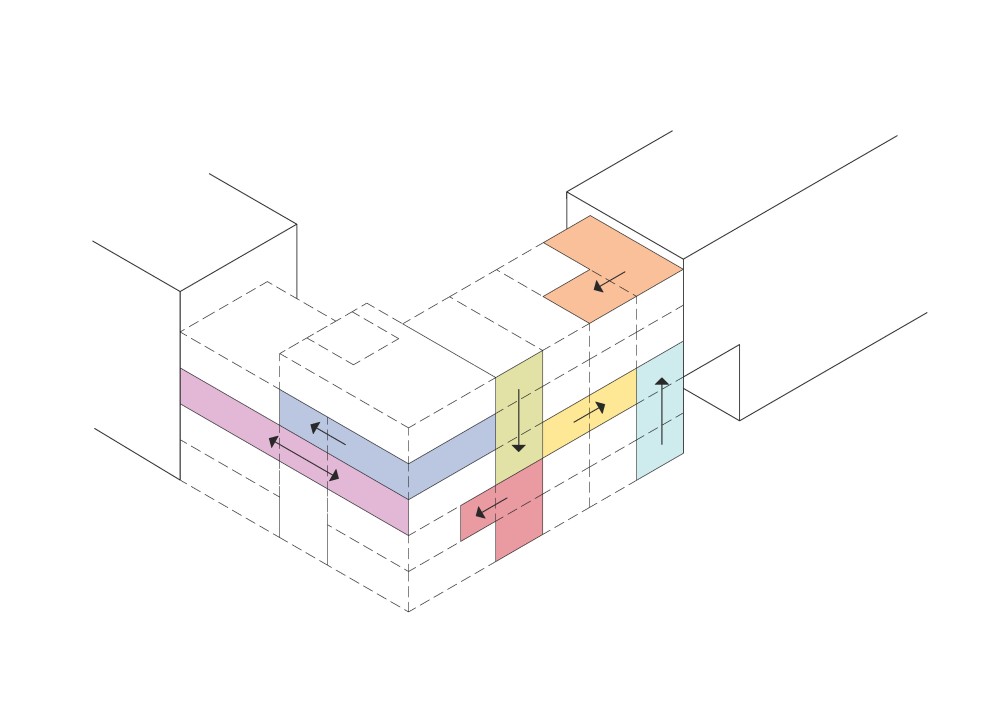 ---
We facilitate the design process of Bakstayn by defining the design together with the group and through advising on the participatory process that lies ahead. We discuss how we can protect everyone's personal ambitions and how we can balance these in light of the collective principles of the group. Together we define strategies to incorporate the input of current and future residents in the design of the project.
---
---
Amsterdam, 2022 - ongoing
Co-housing, 2.200m2 BVO
20 private houses from 60 to 120m2, communal spaces, parking
Energy neutral, construction method t.b.d.
---
---
---
---
TEAM
Developer - CPO Bakstayn
Procesmanagement - Evert Jan de Vries
Sustainability - Blonk Advies
Structure - Pieters Bouwtechniek
Cost calculator - Vitruvius
---
---
Related pages